FoodTech QLD 2016: Days Two and Three
FoodTech Qld is THE trade event for Queensland's food processing industry – a showcase of new products and manufacturing equipment. Wiley is exhibiting and presenting at the event. We love sharing knowledge from these events with our network to help us all reach peak performance and ensure our global food security into the future.
Days two and three at FoodTech saw Wiley's engineers explore the FoodTech hall, investigating new technology and catching up with industry contacts. Meanwhile, Wiley's Commercial Technology Director, Brett Wiskar, presented at the FoodTech Seminar and FLA 'Grown Today, Flown Tomorrow' Luncheon.
A multidirectional conveyor belt by Dotmar took Wiley senior processing engineer, Beau Taylor's attention. The design allows products to move in any direction, providing extensive flexibility for product orientation. Products can be rotated when moving or still, speed increased, gaps opened or can be slowed down to close gaps with the roller top belt. A key aspect is the secondary activated belt positioned 90 degrees to the travel direction of the roller top belt, providing lateral movement to transfer packages without external guides.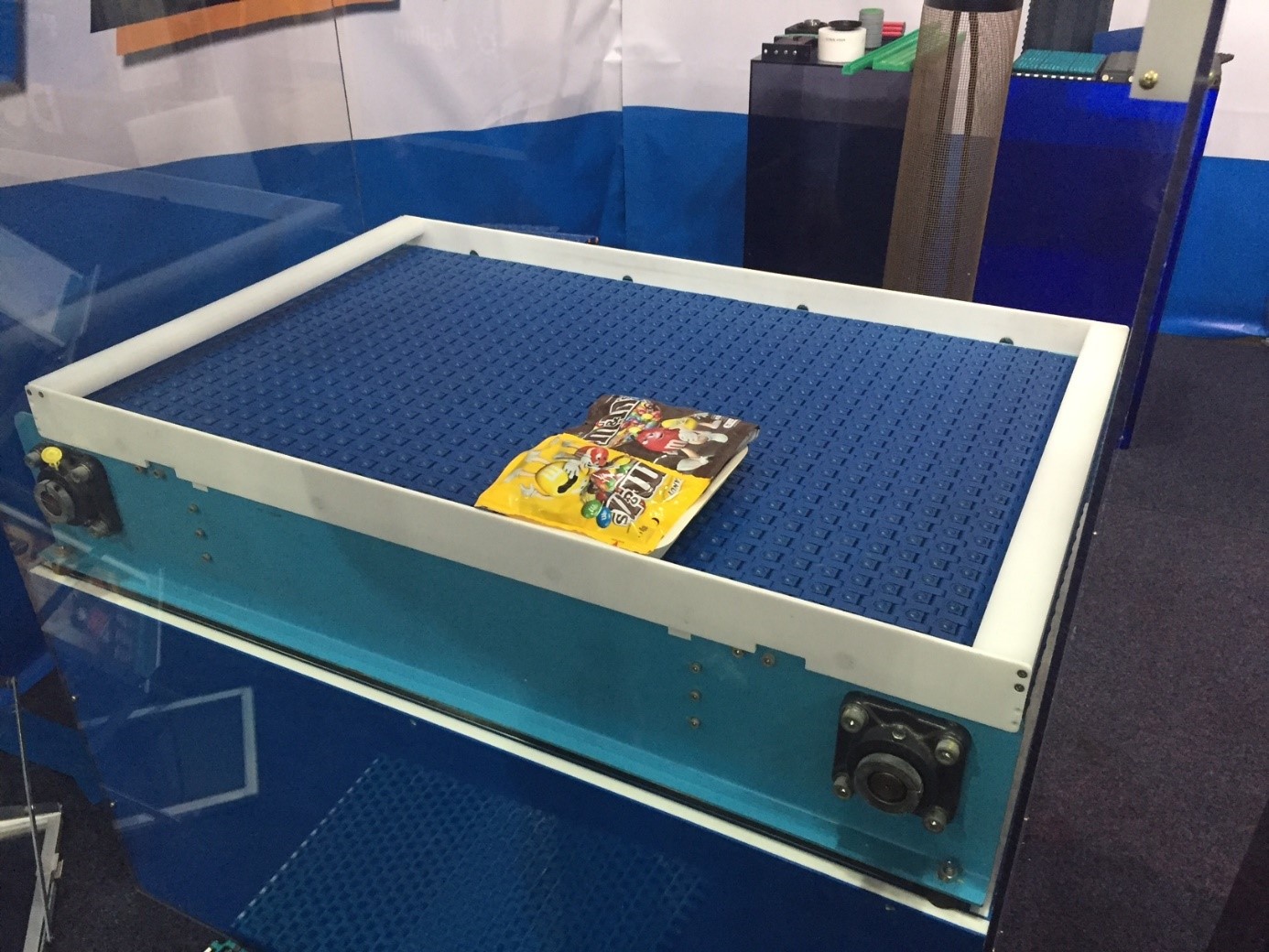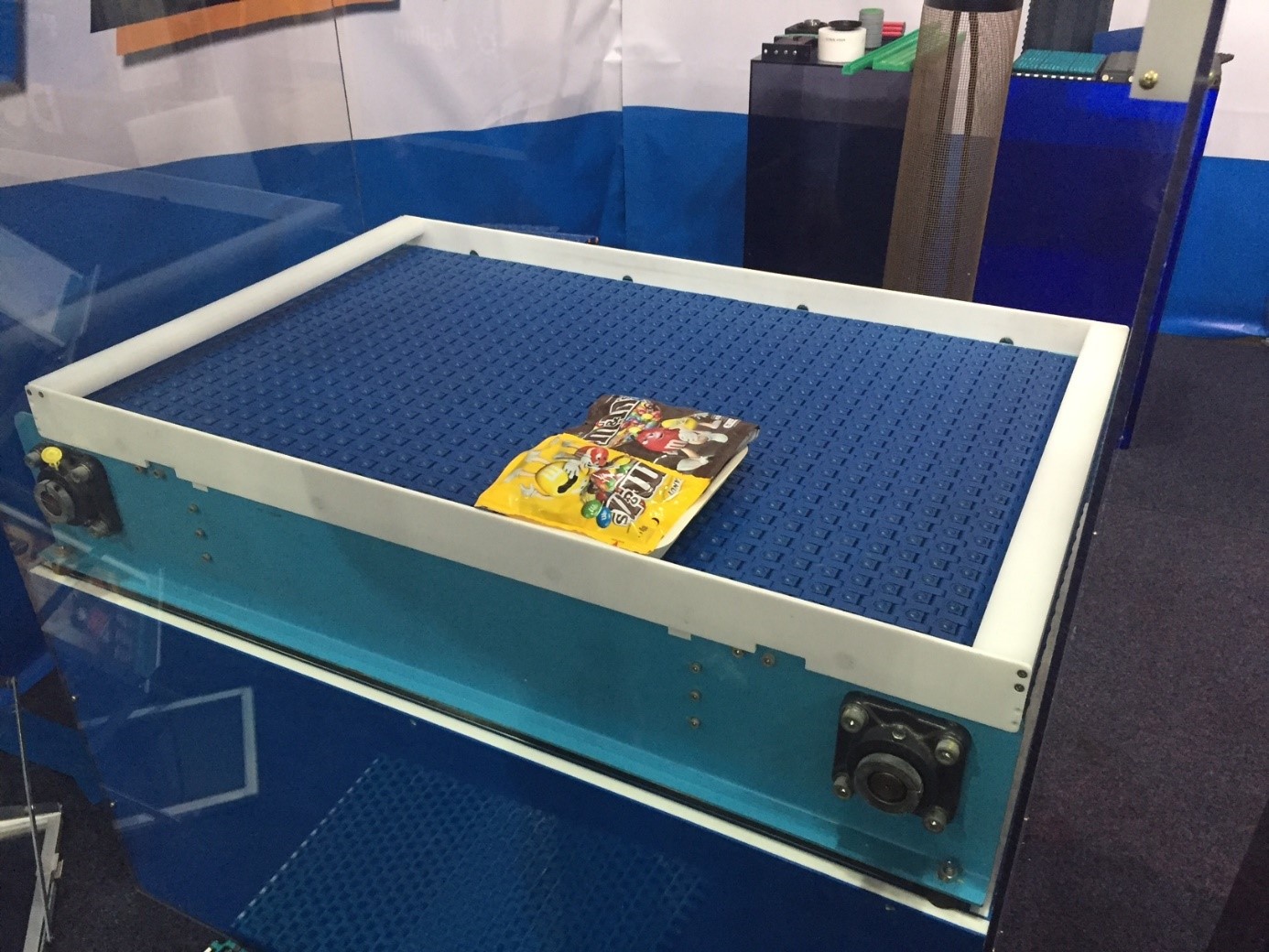 System Plast's 2253 RT Multidirectional Roller Top Belt offers two exciting applications for packaged food that really stand out:
Product movement in any direction – not just 15, 30, 45, 60 degrees: This means that conveyor feeds off the belt can be directed to suit the available space and optimal product flow.
One conveyor belt with multiple functions along its length. An example might be – spacing out product for weighing and labelling, rotating product for inspection, diverting products that fail quality checks and diverting products off the conveyor for sorting.
A key element of the FoodTech program for 2016 was seminar content across two days and 11 key speakers. Wiley's Brett Wiskar, presented on "9 Billion Dinner Guests – Smarter Ways to Feed the Market". Brett spoke on how our growing and changing global population model will impact the world's food security and how food suppliers can rise to the challenge to feed the world in the next three decades. Brett outlined innovations and case studies that will help ensure we meet this challenge in new ways that deliver more food than ever before from our scarce resources.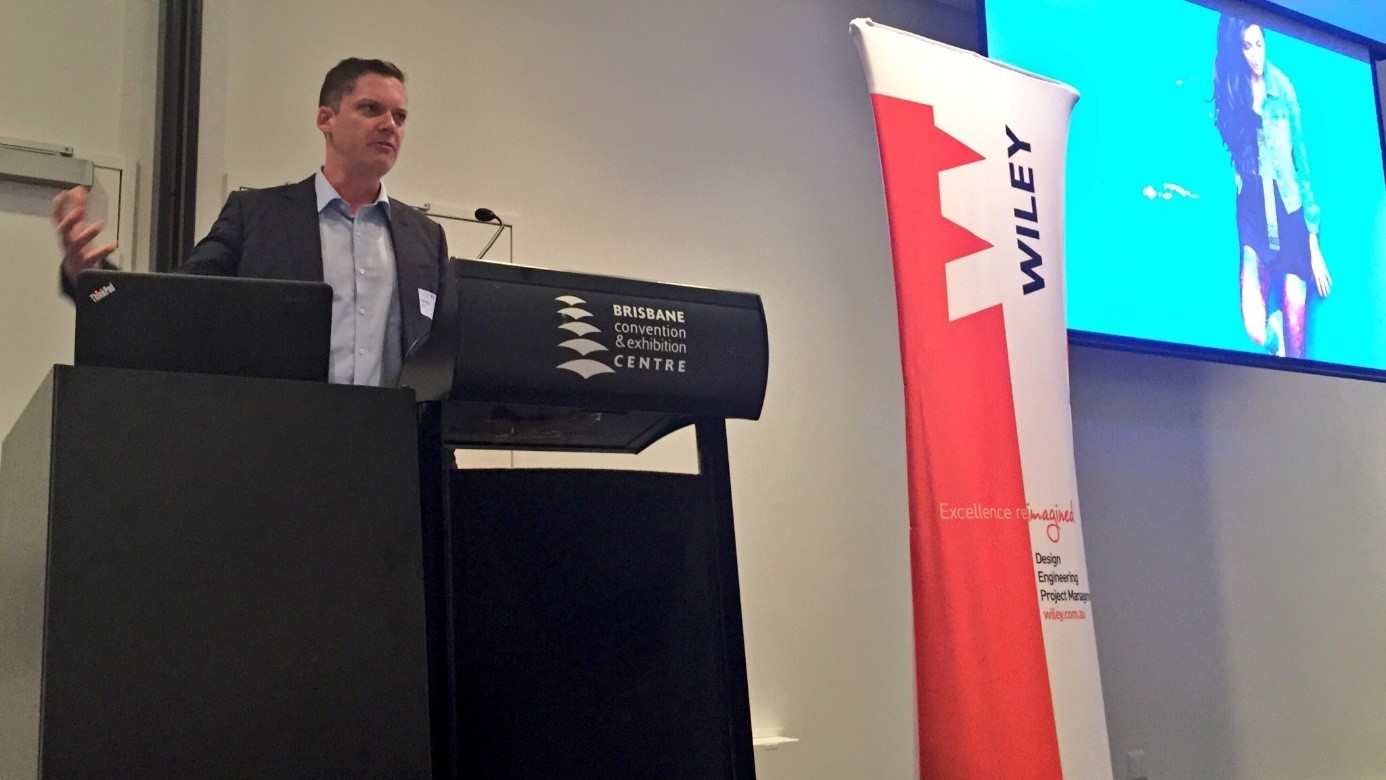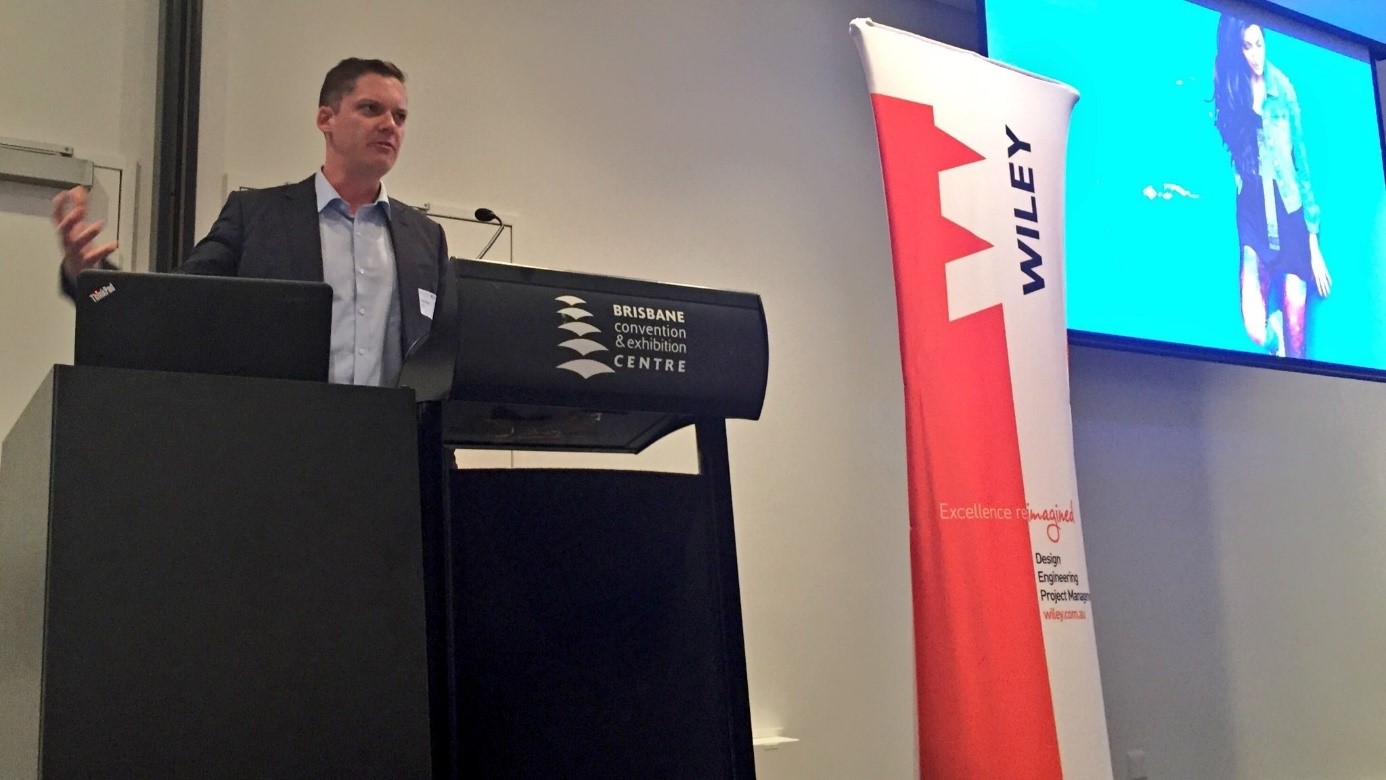 Wiley were then honoured to be asked to present at the Food Leaders Australia (FLA) luncheon themed "Grown today, flown tomorrow – appealing to the international appetite" Luncheon. Brett Wiskar presented for the second time that day to the diverse food industry representatives on why consumers want to buy their products directly from them. Brett spoke in depth on the motivations of the consumer and the various innovations and digital channels now allowing the food industry and producers to cultivate their own audiences and generate a high margin revenue through direct channels.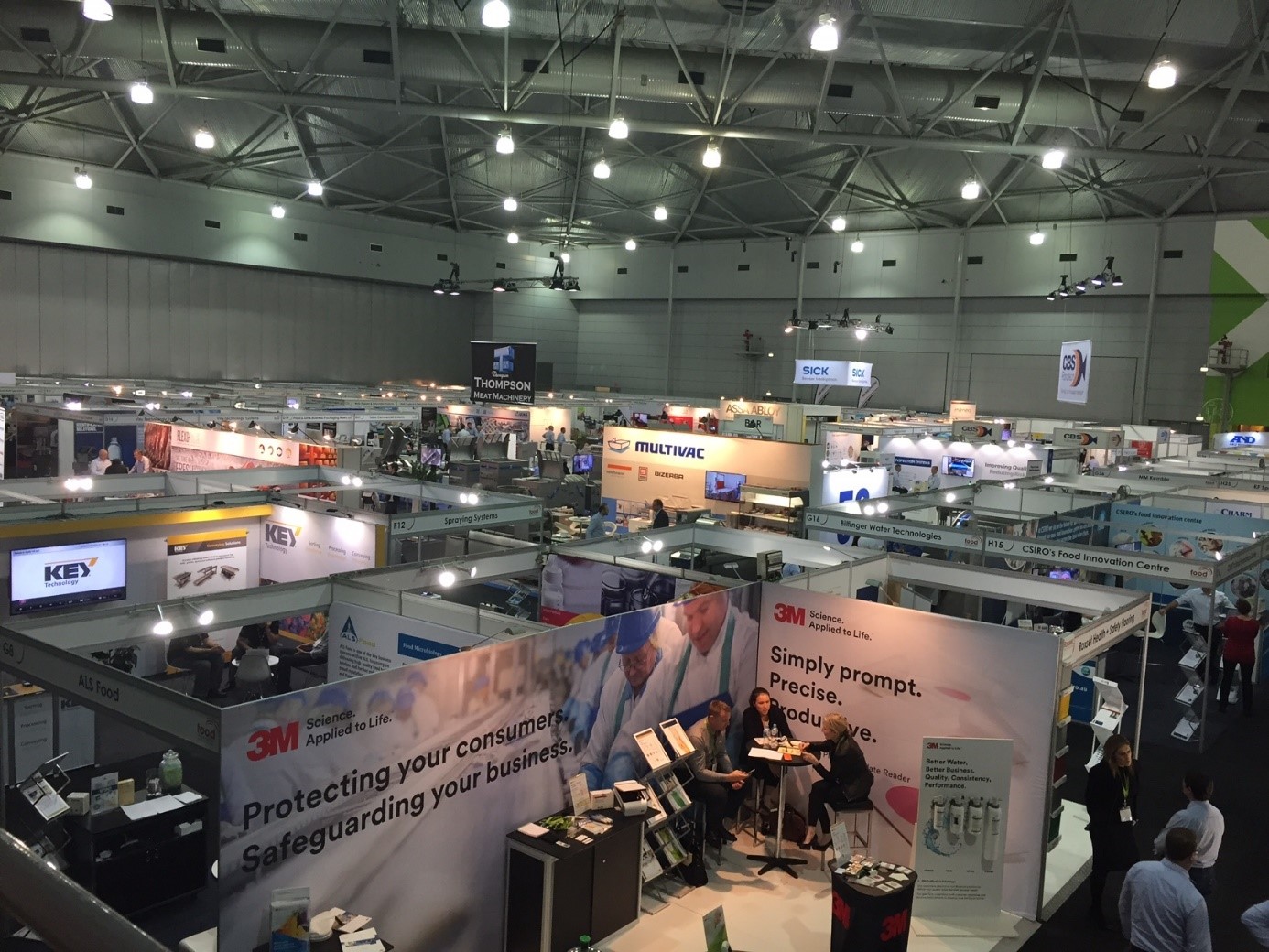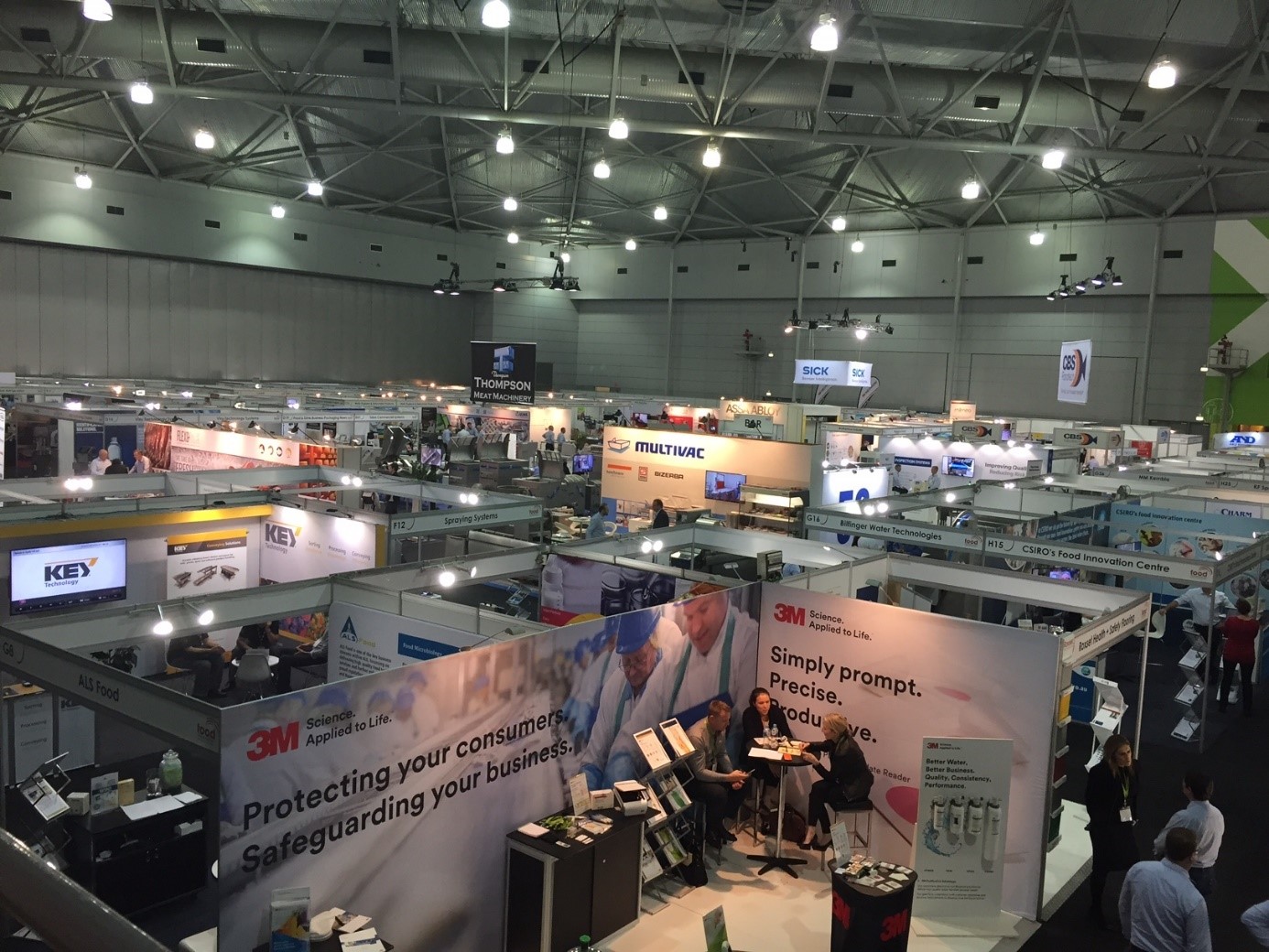 FoodTech QLD's doors have now closed on its first year, we look forward to the next event.