Something that is quite unique about Wiley is how our tribe's families connect with our workplace.  One of our rituals is to invite our children into our work space to play a couple of times a year.  Another thing we do is support the high school generation in preparing their careers including work experience.
One of the results of this is a number of generations of families have ended up working here together over the years, some who continue too are: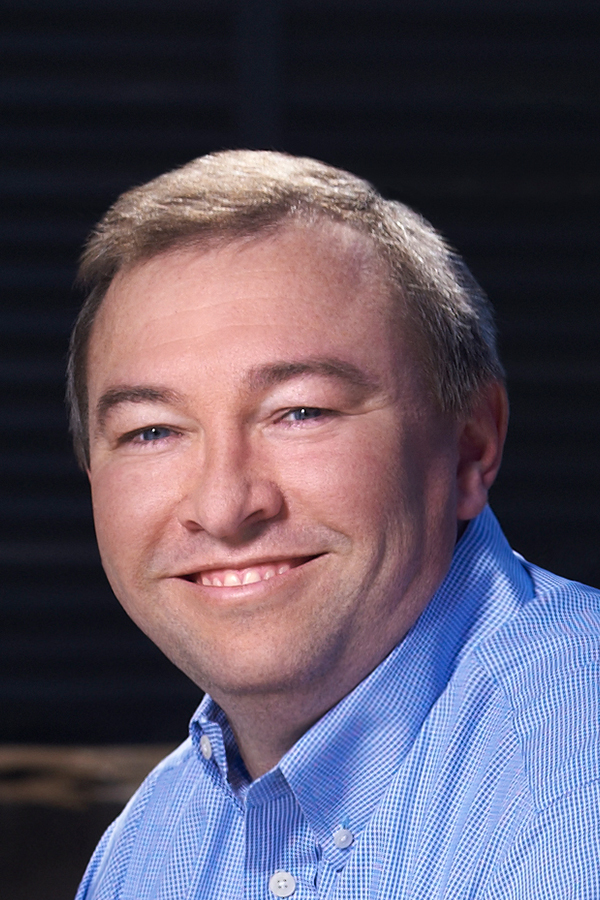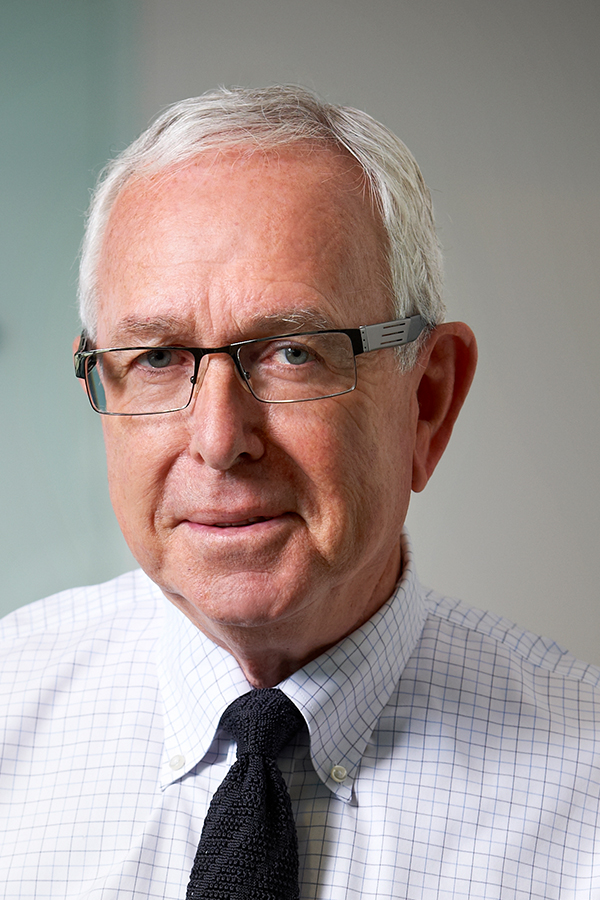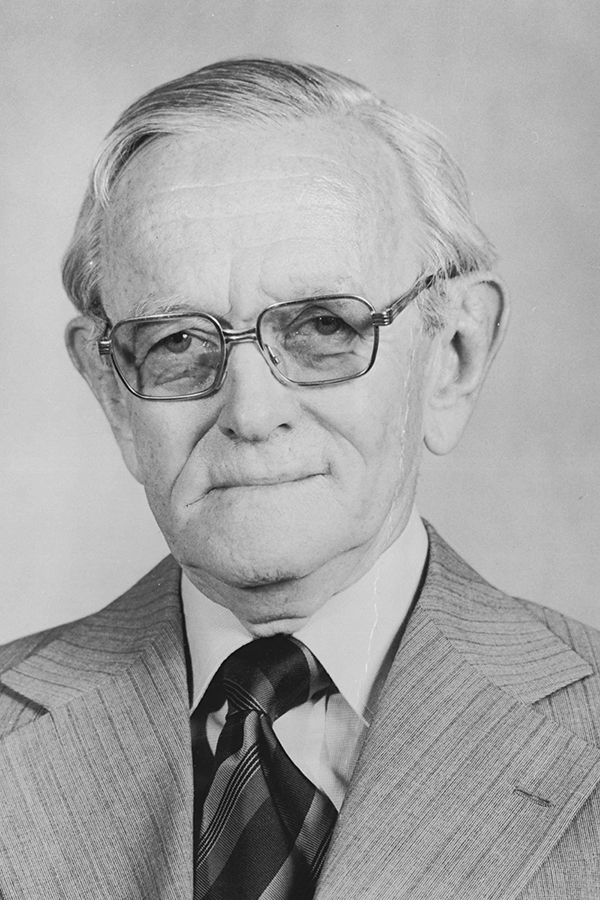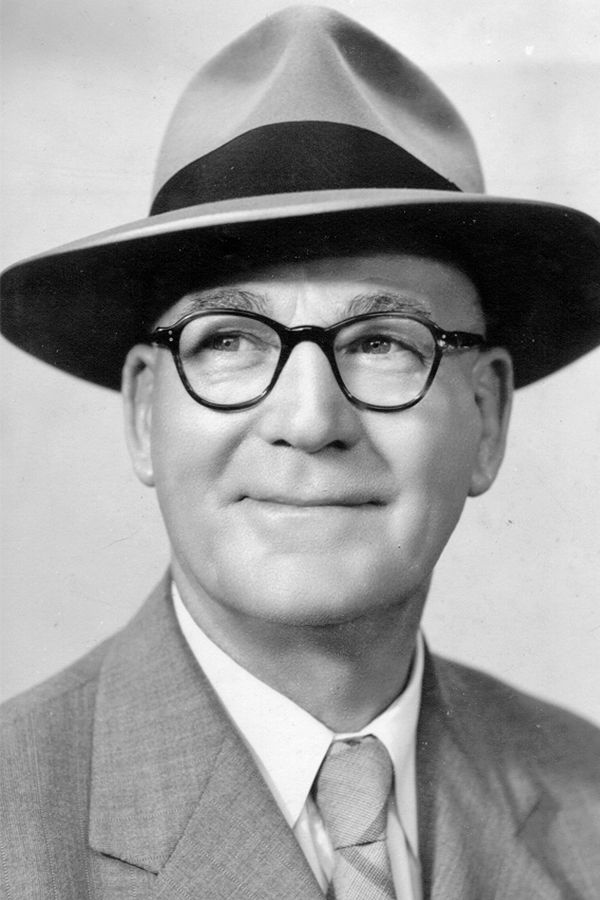 GENERATIONS OF WILEY
In 1918 Harry Taylor starts the firm after serving overseas during World War I and begins Harry Taylor & Sons.  Gordon Wiley, Harry Taylor's son-in-law and former apprentice, rejoins the firm in 1961 after serving overseas during World War II and begins GW Wiley and Co. In 1971 Rodney Wiley, Gordon's son, joins the company. Rodney ushers Wiley into a new dimension with his vision to adapt the company ahead of the industry and to look beyond the traditional tender-based construction ethos to embrace a Design Build client-focused approach.  IN 1994 Rodney's son, Tom Wiley joins the company and learns the family business.  He now plays the role of Head Steward and will bring to fruition, bold new paths to carry Wiley far into the future.
At Wiley our biggest difference is our families commitment to a Generational Company philosophy which has two important tenets. First, we act as stewards of the company — not managers — it is our responsibility to leave the company in better condition than we found it. Second we try to keep a balance between delivering outstanding performance for our clients and a focus on the needs of our own people.